Ideas for knowledge transfer initiatives from the perspective of the Austrian research services
This overview is designed to outline the terms, concepts and movements associated with knowledge transfer for interested parties, to highlight initiatives and trends at a European level, and serve as compact reference work, aid and guidance for people whose work involves knowledge transfer.
Following an overview of definitions and types of knowledge transfer, practical examples are used to show how European initiatives and Austrian strategies and programmes interact in knowledge transfer, thus taking into account current developments in Austria. The final section is an extensive bibliography and collection of links, providing access to a wide range of additional information and expertise.
Download PDF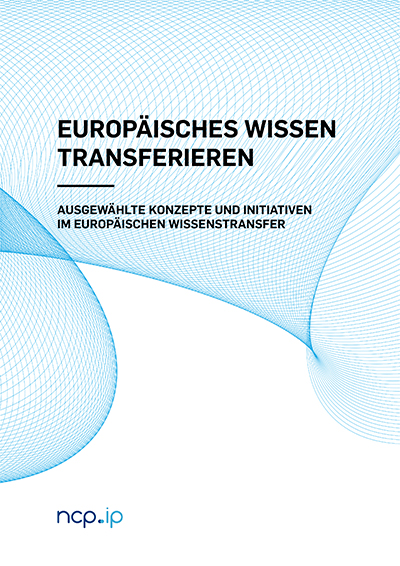 Knowledge transfer – putting the power of knowledge into practice
This brochure outlines the measures taken by the Federal Ministry of Science, Research and Economics to strengthen the transfer of knowledge and technology and to promote business start-ups, and it offers insights into the diverse work of the knowledge transfer centres. In addition, the business start-up examples are designed to encourage undecided company founders to develop and implement their ideas and research results in the form of spin-offs.
Download PDF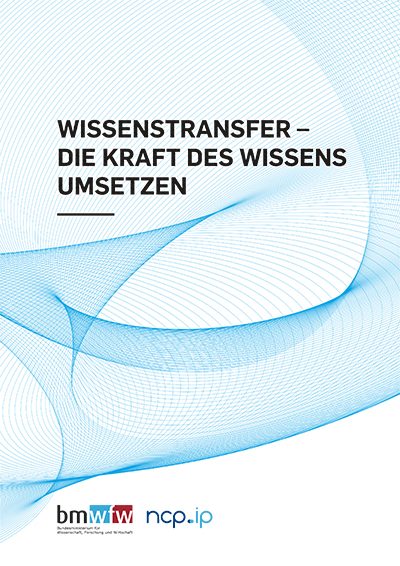 Knowledge and technology transfer - from idea to market
This brochure is designed to provide a compact overview of the specific support measures of the federal government that cover the entire innovation cycle, from basic research to market launch. It outlines the main stages of knowledge and technology transfer and provides an overview of all support options that may be of relevance to young technology-oriented companies in Austria. The company start-ups described below are intended as an incentive for as yet undecided founders who are currently working on interesting and promising projects.
Download PDF